Talent management
It's not just about networks and contacts. It's attitude and drive. It's going against the grain, taking untrodden paths just on instinct. We forego 'blueprints' and 'best practices' in favor of insight and inspiration. We go with gut feelings more than sales projections. And we do it with an obsessive work ethic. But it's not really work when you absolutely love every second. That's how we reimagine talent management.
contact us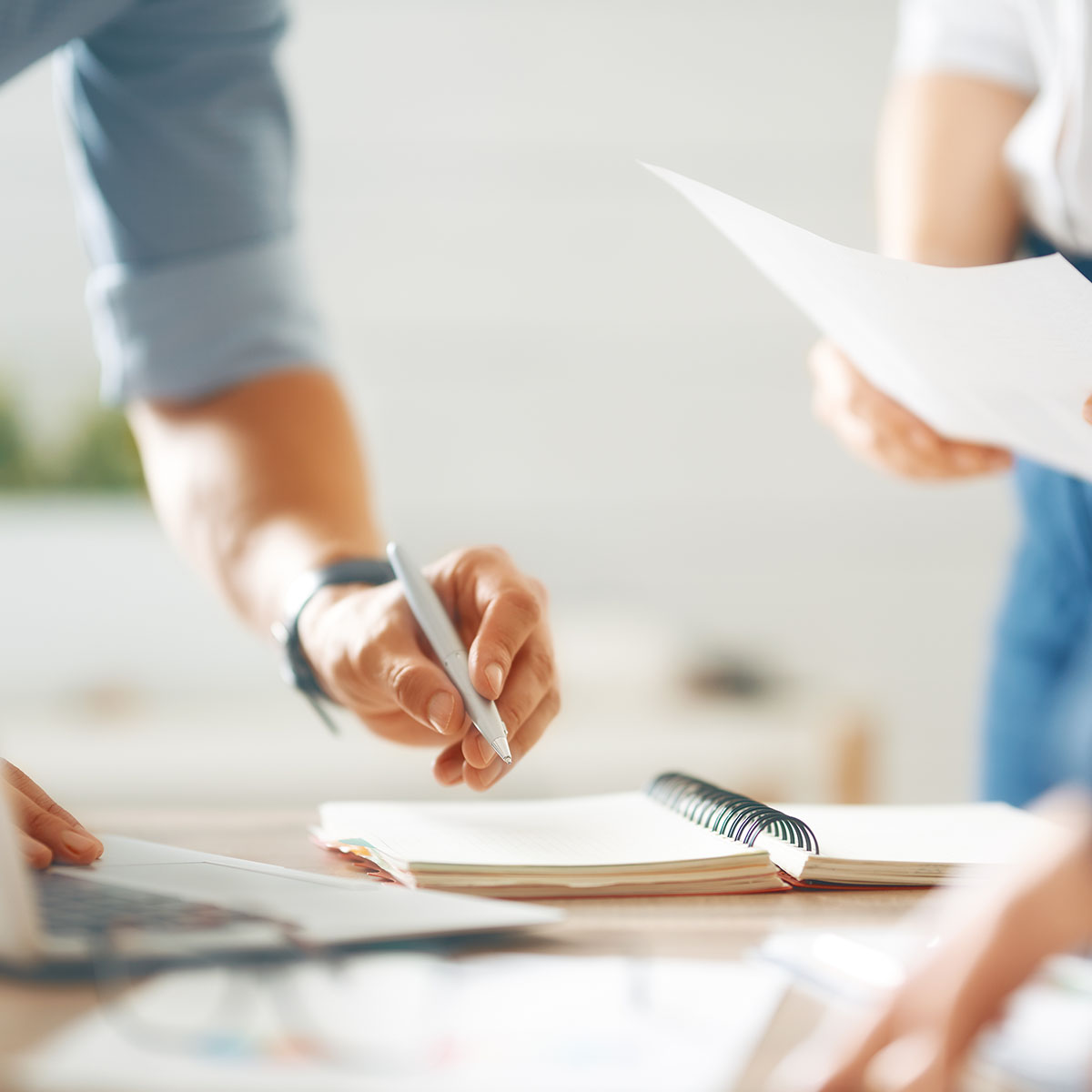 2015
Company Inception Sign distribution agreement for OptiFer group of products
2016
Receive Health Canada Approval to sell OptiFer Alpha Launch first product 3 sales reps
2017
Get listed with the 2nd largest Canadian wholesaler Costco agrees to carry OptiFer Get listed with the largest Canadian wholesaler
2019
Q1 continues to see over 200% growth
2020
Sign distribution contract for an innovative blend of probiotics for use in dermatitis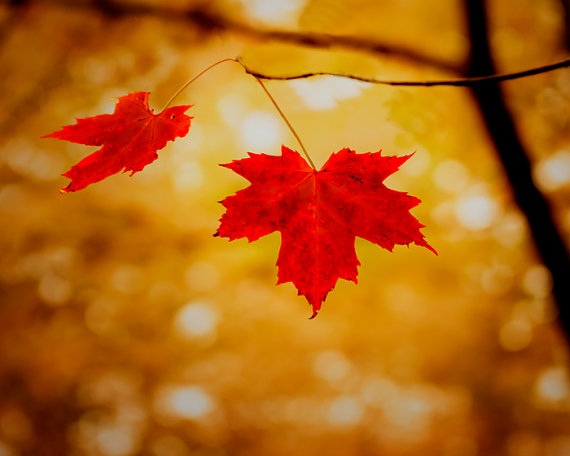 Your Gateway to the Canadian Market
At Volo Healthcare, we specialize in connecting international manufacturers with the thriving Canadian market. As a trusted importer and distributor, we offer a comprehensive range of healthcare products that span diverse categories. With our strategic distribution channels and tailored marketing approaches, we ensure maximum brand exposure and growth opportunities for our valued partners.
contact us
Why Choose Volo Healthcare?
Extensive Canadian Distribution Channels: Our vast network of distribution partners across Canada enables seamless access to regional markets, ensuring your products reach their intended audience promptly and efficiently.

Market Expertise: With years of experience navigating the Canadian healthcare landscape, we possess an in-depth understanding of market trends, regulations, and consumer preferences. Leverage our insights to gain a competitive edge and make informed business decisions.

Strong Marketing Strategies: We employ targeted marketing campaigns and utilize various channels to create brand awareness, increase visibility, and drive sales. Our marketing team collaborates closely with manufacturers to develop customized strategies that align with their unique goals.

Value-Added Services: Beyond distribution and marketing, we offer a range of value-added services, including warehousing, inventory management, and logistics support. Our efficient supply chain management ensures streamlined operations and customer satisfaction.
Partner with Us:
Expand Your Reach in Canada
Collaborating with Volo Healthcare opens doors to new opportunities in the Canadian market. Whether you are a global manufacturer or an emerging brand, our team is committed to fostering long-term partnerships and delivering exceptional results.
contact us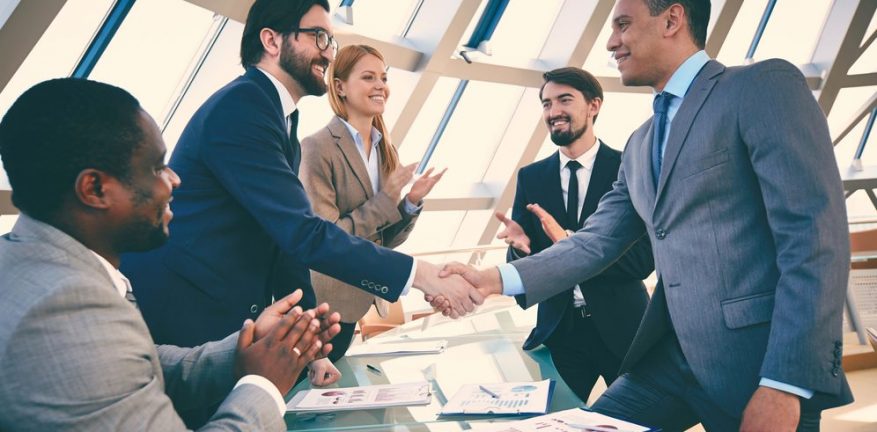 Branding and management
Saying the right things the right way. Sounds simple enough, but it's anything but. Being clever just for the sake of it, crafting a superb message but for the wrong audience—for every right thing to do, there are 50 wrong ones. Volo sidesteps marketing pitfalls with a refreshingly innovative take on brand development. If we love the details, we'd love to put in the marketing grunt-work.
contact us