Talent management
It's not just about networks and contacts. It's attitude and drive. It's going against the grain, taking untrodden paths just on instinct. We forego 'blueprints' and 'best practices' in favor of insight and inspiration. We go with gut feelings more than sales projections. And we do it with an obsessive work ethic. But it's not really work when you absolutely love every second. That's how we reimagine talent management.
contact us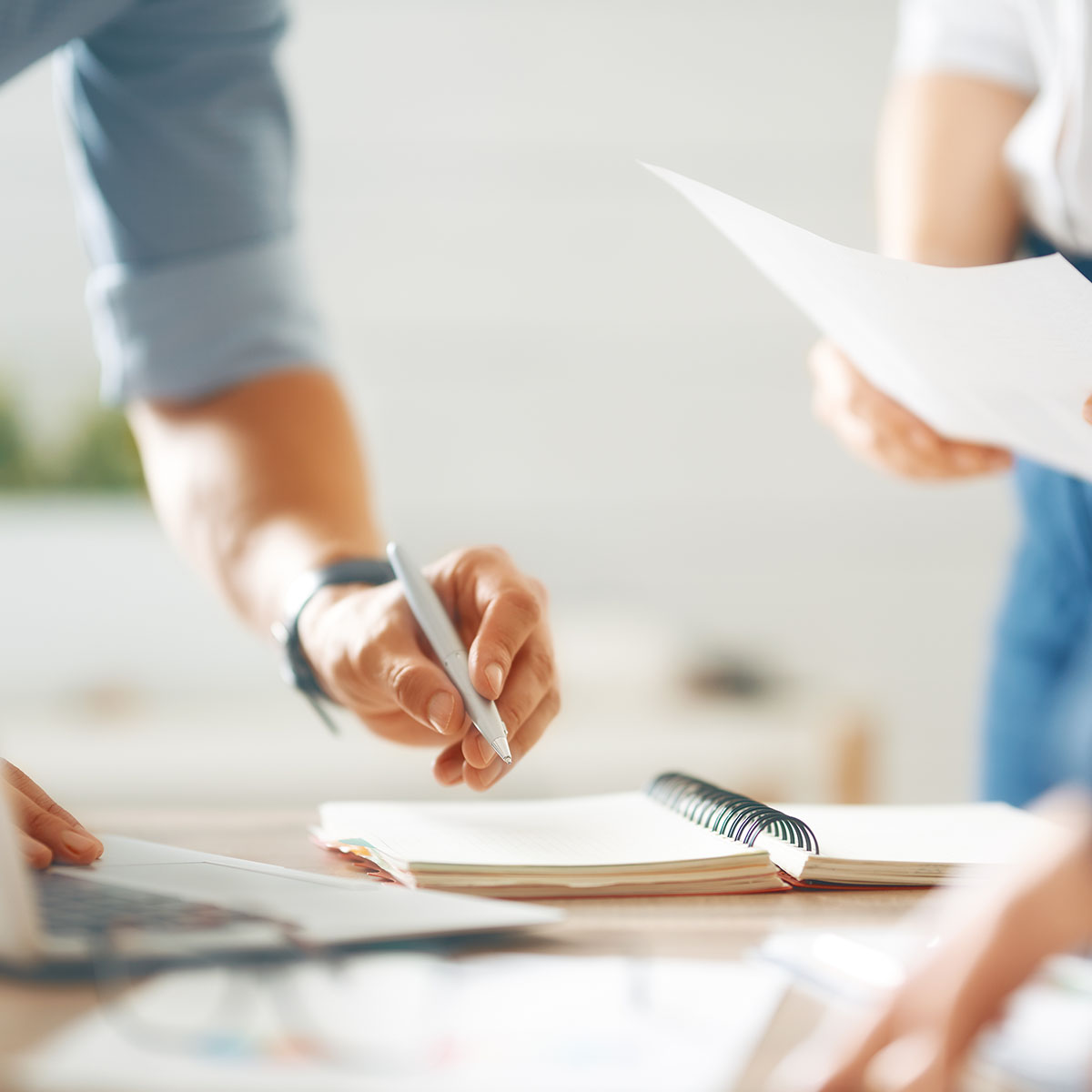 2015
Company  Inception Sign distribution  agreement for  OptiFer group of  products
2016
Receive Health  Canada Approval  to sell OptiFer  Alpha Launch first  product 3 sales reps
2017
Get listed with the  2nd largest  Canadian  wholesaler Costco agrees to  carry OptiFer Get listed with the  largest Canadian  wholesaler
2018
Sales increase  244%
2019
Q1 continues to  see over 200%  growth
2020
Sign distribution  contract for an  innovative blend  of probiotics for  use in dermatitis
Branding and management
Saying the right things the right way. Sounds simple enough, but it's anything but. Being clever just for the sake of it, crafting a superb message but for the wrong audience—for every right thing to do, there are 50 wrong ones. Volo sidesteps marketing pitfalls with a refreshingly innovative take on brand development. If we love the details, we'd love to put in the marketing grunt-work.
contact us